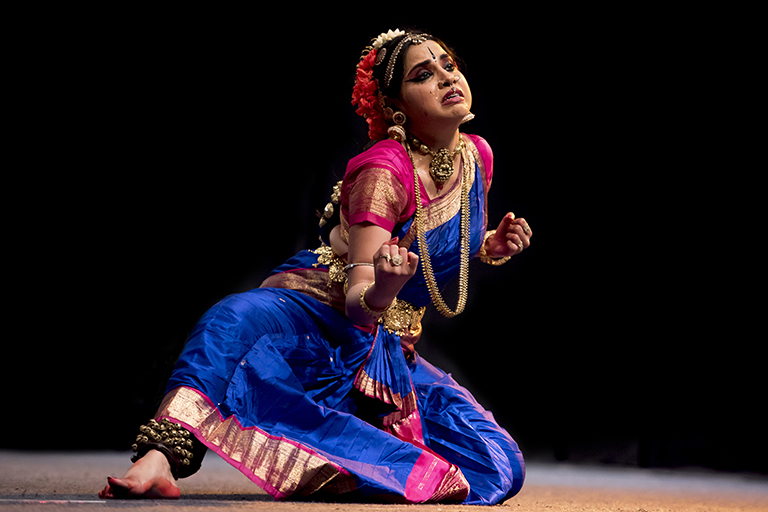 CHAURAPANCHASIKA…OF LOVE & LAMENT
And sometimes we look to the end of the tale that there should be marriage-feasts, and find only, as it were, black marigolds and a silence.
—Azeddin el Mocadecci
Some poems engage your heart and soul to experience it, leaving you desirous of creating imagery, where each line narrates a story complete in itself, which reveals itself to you layer by layer, word by word, and very gradually every time you read it. One such writing is the 'Chaurapnchasika' (50 verses of Chauras)
Written by a Kashmiri poet 'Bilhana' in the Sanskrit language in the 11th century, this work takes you into the world of Chauras where his surreptitiously blossoming love for princess Yamini faces the inevitable opposition by her father. Will Chauras despair in his loneliness for the rest of his life in prison or will he meet his fatal end finding eternal peace.